A Journey with Remarkable Outcomes
Boyd Grants provides professional grant writing, research, and related services to non-profits. Allison Boyd is Grant Professional Certified through the Grant Professionals Association. Boyd Grants can help your organization from beginning to end in the fund development process. We strive to provide complete client satisfaction.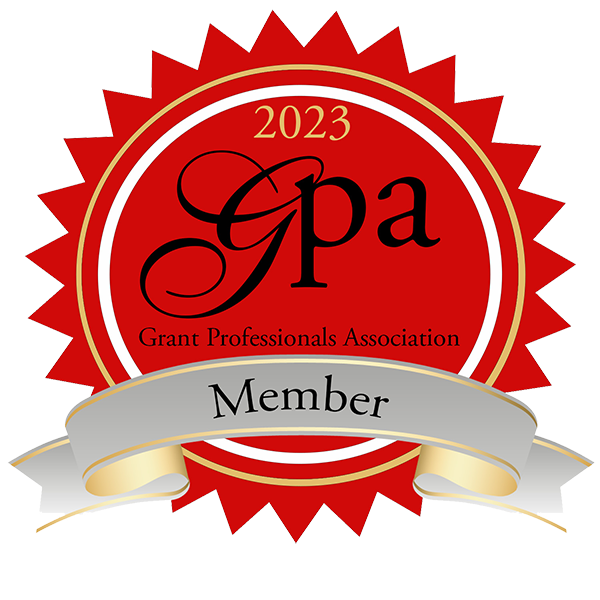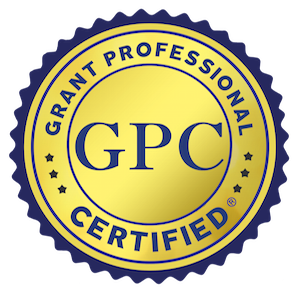 We exist to provide the grant support services of the highest quality to nonprofit organizations throughout the U.S. and earning and maintaining our clients' trust and confidence is our focus. We are committed to excellent communication and complete client satisfaction in every situation. As your professional consultants, you can expect us to proactively identify and notify you regarding opportunities you may want to apply for. We deal in an honest and forthright manner and will do our best to disclose to you and contingencies you need to be aware of with the programs you are considering. Our goal is to help you meet your funding needs. We will not try to "sell" you on grants that may not be an adequate fit simply to land the work contract, and we offer a variety of capacity-building services in addition to grant writing, if your interest is in enhancing your organization's ability to independently seek out and apply for grants. We want to work with your organization in a partnership that makes sense for your situation. We will work to earn your organization's utmost confidence in our performance and reliability.

Allison Boyd served as the President of the Grant Professionals Certification Institute board of directors from 2014 – 2018.  GPCI™ is dedicated to strengthening the nonprofit sector's ability to pursue and maintain public and private sector funding by promoting competency and ethical practices within the field of grantsmanship. GPCI™ accomplishes its mission through the identification of grant professionals who display outstanding expertise and ethical practices as measured by a psychometrically valid and reliable assessment tool. Allison was presented the GPA's President's award in 2018.