Project Development
Services range from brainstorming stage for a new program "idea" through the development of a fully detailed program design complete with program goals, measurable objectives, project outcomes, target population, statement of need, geographic service area, collaborating partners and their roles, project timeline, staffing plan, sustainability plan, detailed budget, etc.
Grant Proposal Writing
This service includes a full range of grant writing services, including both hard-copy and online submissions.  Services include preparation of letters of intent, letters of inquiry, cover letters, cover sheets, federal forms, proposal narrative, line-item and justified budgets and required attachments.  If needed, overall coordination of grant project will be provided. This includes, facilitation of team meetings, gathering input from community planning and advisory groups, development of timeline and integration of content received from multiple contributors into a seamless grant document.
Grant Proposal Review
If you have already written a grant but need another eye to help with editing, Boyd Grants will provide these services for you.  We will review your documents for edits and make sure they are ready for the final submission.
Grant Management
You have received funding, now what?  Boyd Grants can assist in the implementation of the grants, ensures compliance requirements are met, and establishes outcome reporting measures and documentation for the funding agency
Funding Searches
A funding search for potential state/federal and corporate/private foundations are narrowed down to match the needs of your organization.  Grant guidelines and application forms are obtained and included with descriptions for each funder. Typically consists of 30-50 funding leads.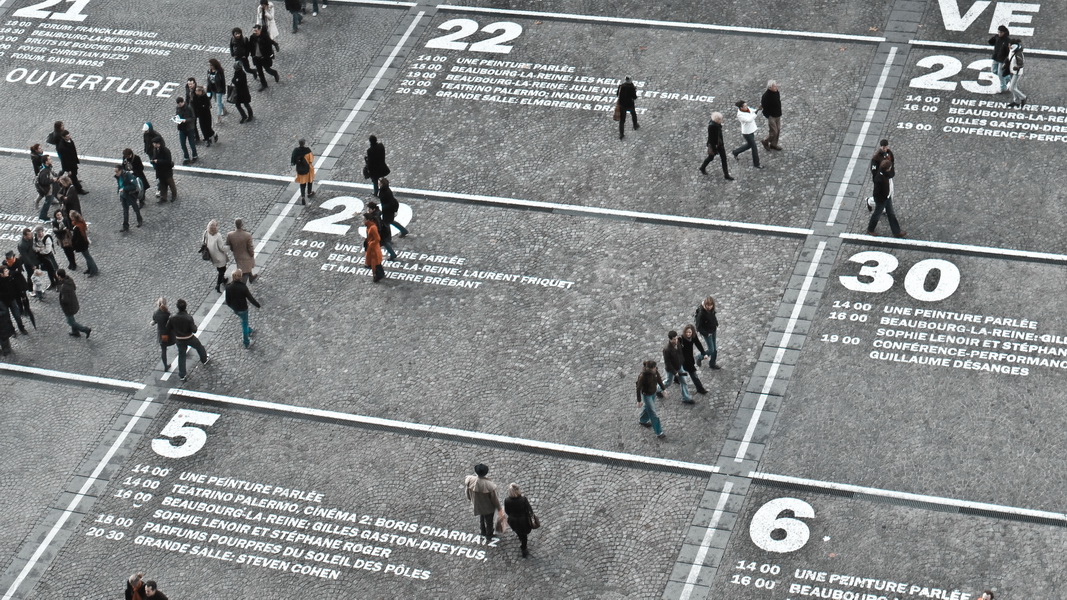 Grant Calendar Development
Boyd Grants will develop a grant calendar to help you take a proactive and organized approach to grant writing.  It includes suggested dates of submission, amount of funding to request and type of request for each funder.