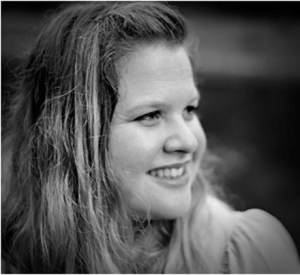 Allison Boyd, GPC
Founder and Principal Writer
Allison Boyd, Founder and Principal Writer for Boyd Grants, has almost twenty years of experience in grant writing and project management. As an active member of the Grant Professionals Association, she is one of only 24 Grants Professionals Certified in Texas. Allison has the skills and background in all sides of development, from co-chairing successful fundraising campaigns to proposal development and implementation. This robust history creates the ability to present applications that are thorough, concise, and most importantly, conscious to the cause at hand.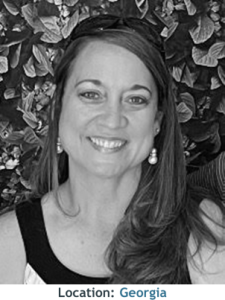 Melissa Wall
Director of Operations
With a bachelor's degree in Interdisciplinary Studies from the esteemed Texas A&M University and a Master's degree in Educational Administration from Sam Houston State University, Melissa Wall has spent most of her career in various elementary education fields. Most recently, she served as an assistant principal for six years before accepting the Director of Operations position for the rapidly growing Boyd Grants.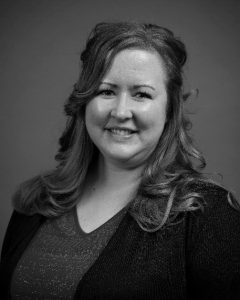 Laura Gore, GPC
Director of Grants Development
Laura joined the Boyd Grants team in January 2023 as the Director of Grants Development, with a focus on leading the work of the consultant team and connecting with client organizations.
Laura holds the Grant Professional Certified (GPC) credential, earned in 2007 and recertified every three years. The GPC exam measures grant-related competencies and skills, such as research, writing, program development, funder relationships, grant management, and ethical grant practices. Laura also holds a Certificate in Fund Development, with a focus on federal grant writing and management, from Nashville's Center for Nonprofit Management. Laura graduated from Abilene Christian University in Texas with a degree in Sociology, which inspired her to pursue work supporting nonprofit social service providers.
Laura serves on the Board of Directors for the Grant Professionals Association (GPA) and has been a member of the Nashville Chapter of GPA since 2005, including four years in officer roles. Previously, Laura served for eight years on the Grant Professionals Certification Institute (GPCI) Board including five years on the executive committee. GPA has been integral to Laura's career growth and she encourages grant professionals to connect with GPA and all it has to offer.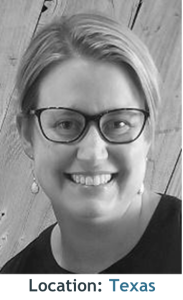 Marissa Wolfe
Grants Development Quality Assurance Specialist
With over 15 years of non-profit experience, Marissa Wolfe's expertise extends into fund development, organizational leadership, program implementation, and marketing. Most recently, she served as the first Executive Director of Keep US Fed Montgomery County, a food rescue organization. Her previous professional roles included a diverse list of non-profits: Girl Scouts, United Way, parks and recreation, and disability advocacy. She thrives on connecting innovative program models with the strategies and funds to create community impact. Marissa resides in Cypress, Texas with her husband and three children.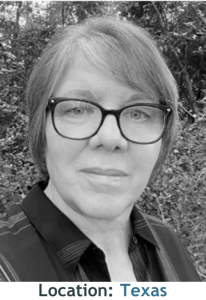 Janice Dover
Grants Management and Compliance
Within Boyd Grants, Janice brings together the pieces of the puzzle. A Bachelor of Science in Business Administration combined with more than 15 years of experience developing and managing projects and programs for manufacturing, community colleges, and construction-related industries make her a force to be reckoned with. Her primary focus is detailed planning, project tracking, and effective communication to keep projects on task and on target. She is passionate about connecting people to resources to help move both individuals and the project to the next level.
Known for creating training programs, training content, and presentations to large groups, she also managed an apprenticeship program for manufacturing facilities and implemented system software applications such as Oracle PeopleSoft. Past projects include serving as a compliance analyst for higher education construction projects, Small Business Administration, and outreach programs totaling over $21 million annually.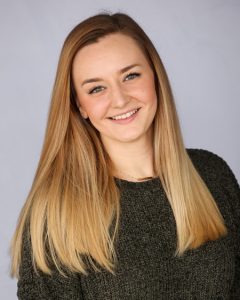 Joanna Richt
Project Manager
Joanna joined Boyd Grants as Project Manager in July 2023. She has a bachelor's degree in Social Entrepreneurship and Spanish from Belmont University, and has more than 8 years of nonprofit development experience. She is a member of the Grants Professionals Association (GPA) and most recently worked in the grants department of Habitat for Humanity of Greater Nashville before joining the Boyd Grants team.