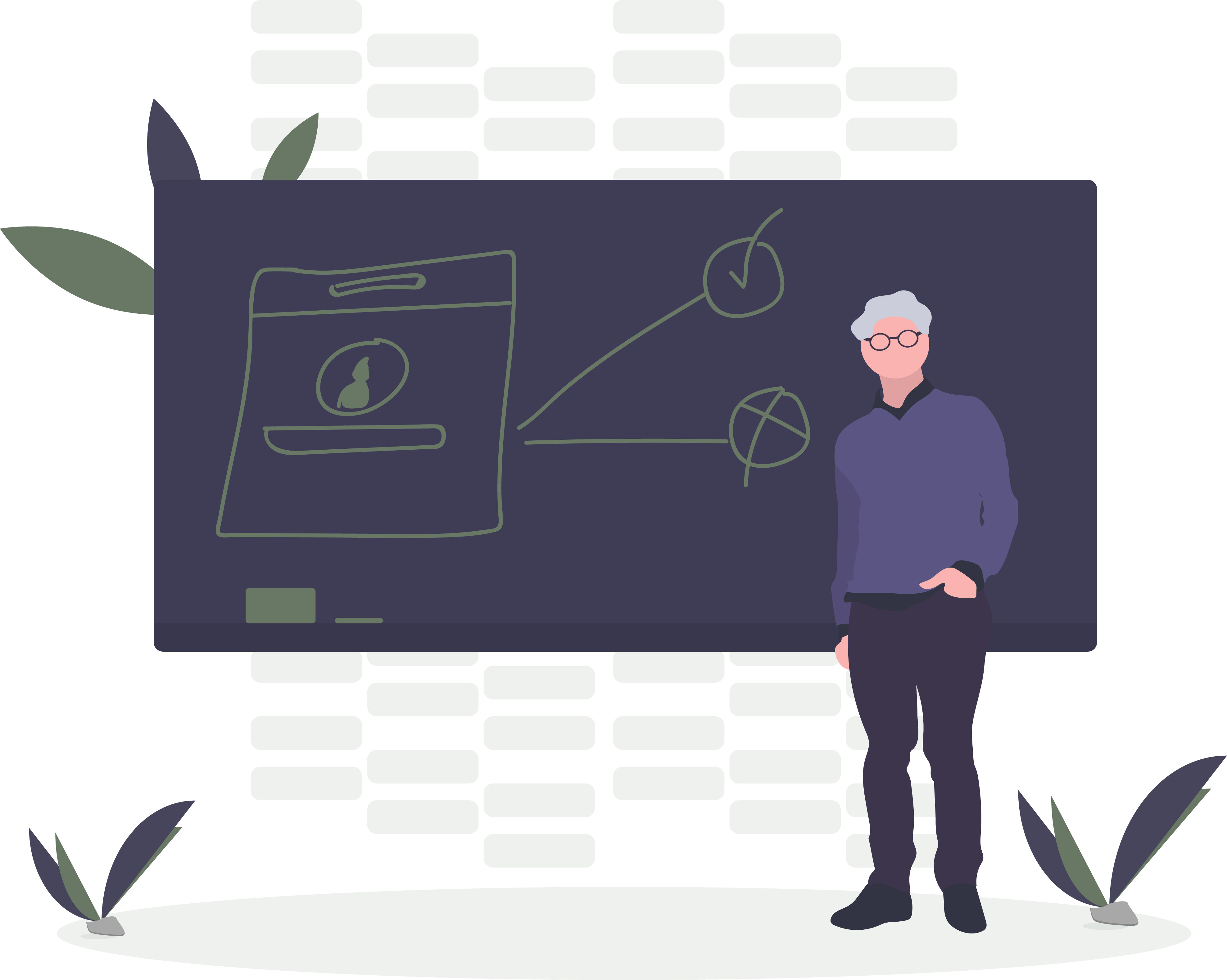 Who Needs Training?
Directors of Development…grant writers…executive directors…board members….
Almost everyone's job in the non-profit sector require some understanding of fund development.  These sessions provide the real-world approach and teach the fundamental skills that everyone who works in fundraising can benefit from.
Grant Writing Bootcamp
2 Day Intensive Grant Writing Class
Overview
This two-day project-based engagement course focuses on the essential knowledge and skills development staff need to develop effective proposals. Participants will become familiar with the key components of a competitive grant proposal and learn best practices for developing a well-organized budget and a targeted list of foundation funding prospects. Participants will be encouraged to approach their proposal from the funder's perspective and to think critically about what makes a compelling pitch.
To accommodate diversity in learning styles, the two-day's use project-based learning and include individual writing time, small group discussions and activities, peer review, and lectures.
Intended Audiences
Individuals who want a thorough and practical introduction to the grant proposal writing experience
Nonprofit professionals who have 1-3 years fundraising experience and want to hone their foundation proposal writing skills
Individuals who want to shift to a career in fundraising or as a grant writer
Consultants who want to expand their services to include proposal development
Individuals who have government proposal development experience and want to add foundation fundraising to their organizational funding mix
Outcomes
Develop selected elements of a proposal and letter of inquiry, and to improve online applications
Use a logic model framework to craft key elements of a proposal
Craft a budget that conveys an accurate picture of your project's needs and value
Preparing
Please identify a project you would like to fund. The workshop will include opportunities to draft a logic model, budget, and letter of inquiry that you can use to pursue funding for this project.
DETAILS
COST: $450 PER PERSON
LOCATION: LONE STAR CONVENTION CENTER YELLOW ROSE ROOM 3
DATE: NOVEMBER 14-15, 2019
TIME:9AM-4PM
BRING YOUR OWN LUNCH