Foundations…They Are Everywhere!!!!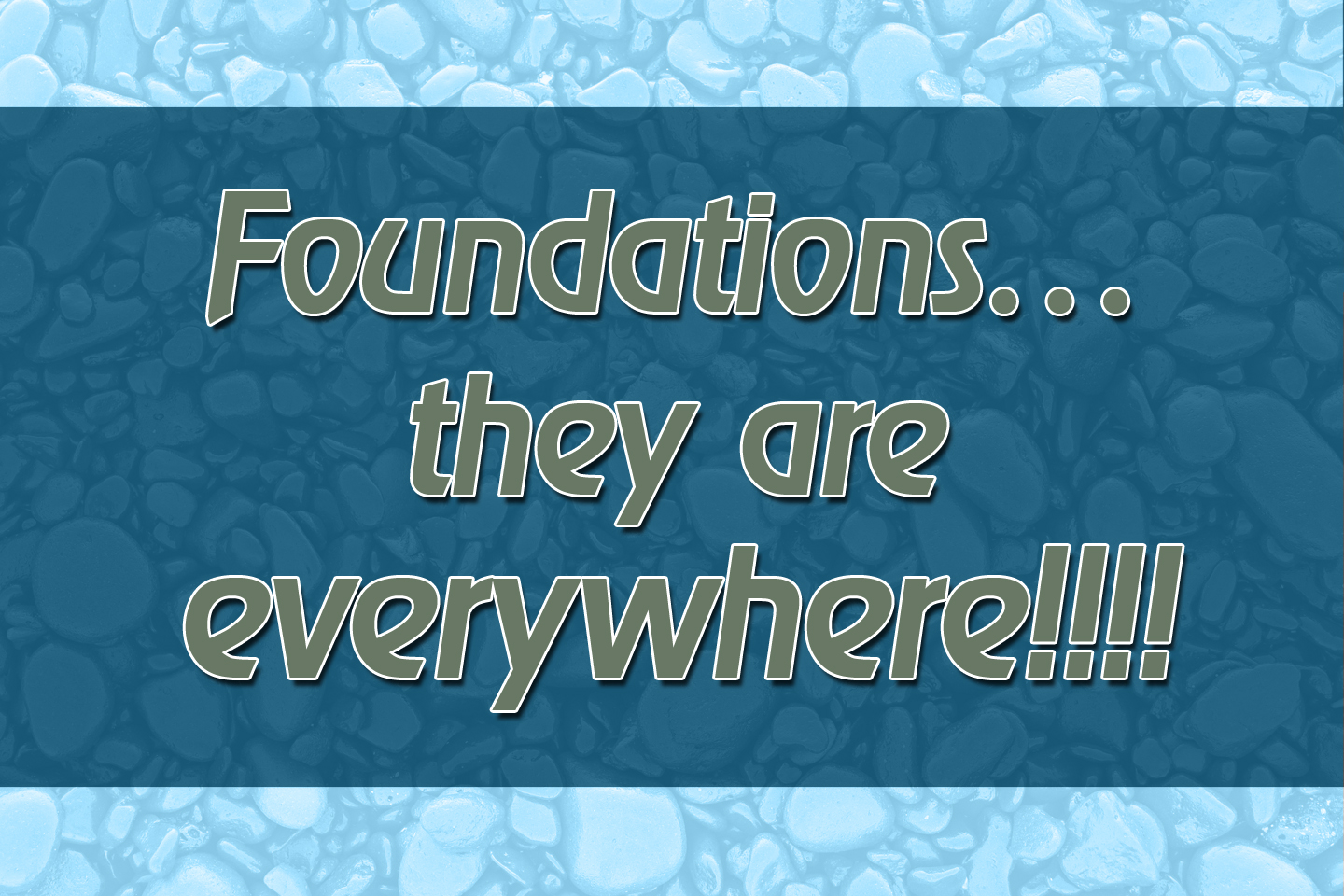 Foundation funding is not a "one size fits all" concept.  Learning which type of foundation is a match for your organization's needs is critical in the grant writing process.  Understanding the differences may save you a good deal of time and energy when preparing proposals.
Family foundations usually have a narrow focus in their giving patterns.  They fund based on the intentions of the donor or the interests of the current family member running the foundation.  Many do not accept unsolicited proposals; mainly because they have already designated who they will give to.
Independent private foundations usually have a small professional staff.  Private foundations are ethically and legally bound to follow the donor's intent.  The only discretion the trustees have in making grants is selecting the best organization that fits the donor's intent.  
Corporate foundations, company-sponsored, are independent foundations created by large corporations with funds from the business itself or from their founders.  Giving may be tied to the corporations' goals.  
Community foundations have been set up to administer individual trust funds or pools of funds from individual trust funds or pools of funds from individual donors who don't want to create a new foundation, but do want to benefit their own city.  
Even with these general descriptions, finding the right foundation can be difficult.  Before you submit a proposal to any foundation, make sure you have followed their specific guidelines.  If they do not have guidelines, make a phone call to the foundation and check their 990's for more information about who and what they fund.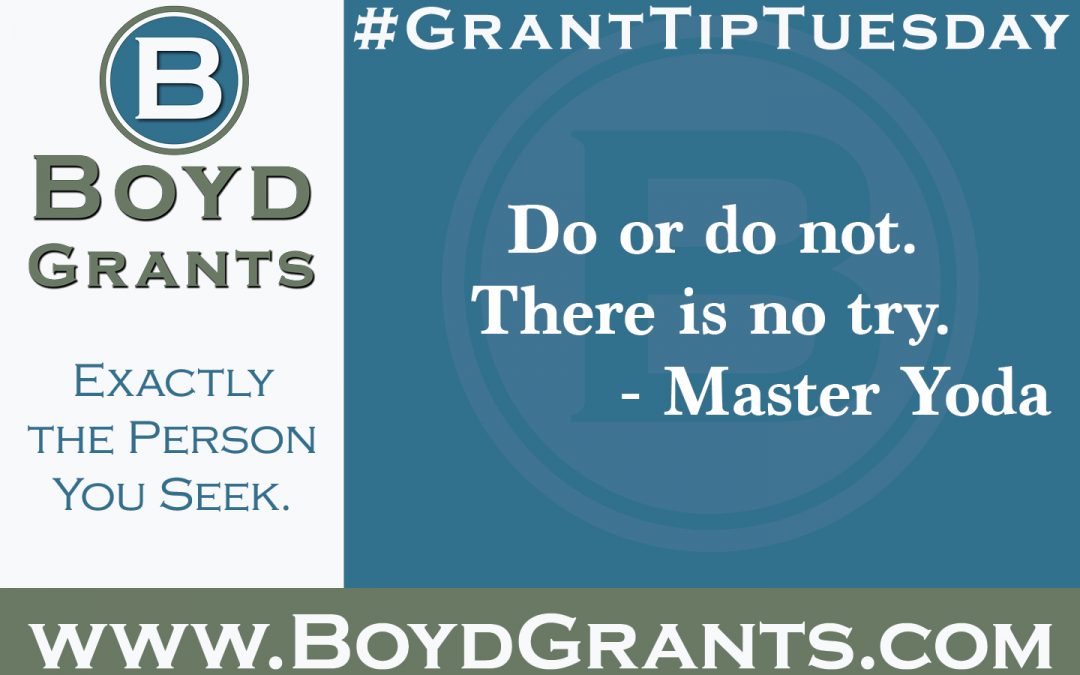 May the 4th be with you, friends. We hope you enjoy today's Star Wars themed tip. Happy Star Wars Day!